We are the technology partner you were always looking for!
Salesforce CRM, Data Science, Product Development, Application Life Cycle Management and more.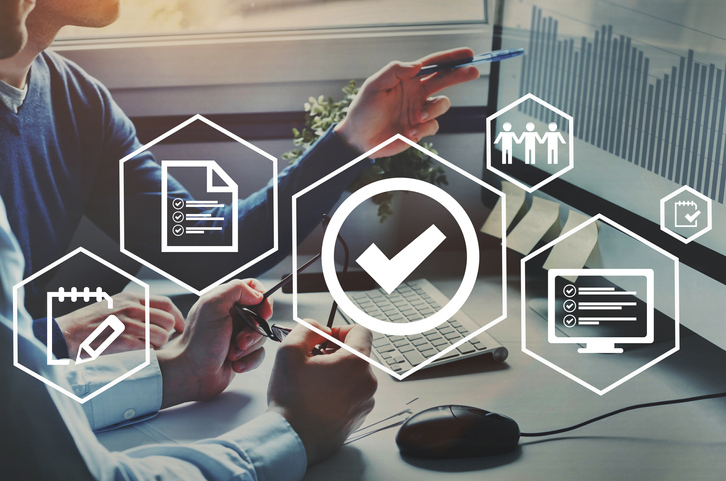 Software Development and Implementation Services
Decades of experience to power your growth
Salesforce CRM Implementation
Your Salesforce CRM is the hub of your business. We can help you implement it and customize it to meet your needs.
Our team has years of experience implementing Salesforce CRM solutions for our clients. We can help you implement the solution correctly to ensure adoption by users.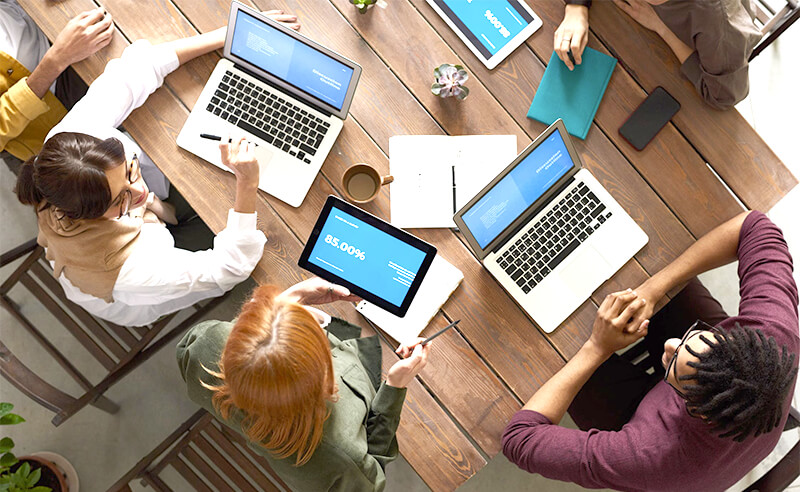 We convert your ideas into reality.  We can help you develop your product from concept to launch and support its life cycle.
Our expertise and experience will help you focus on the growth of your business while we take care of your technology needs.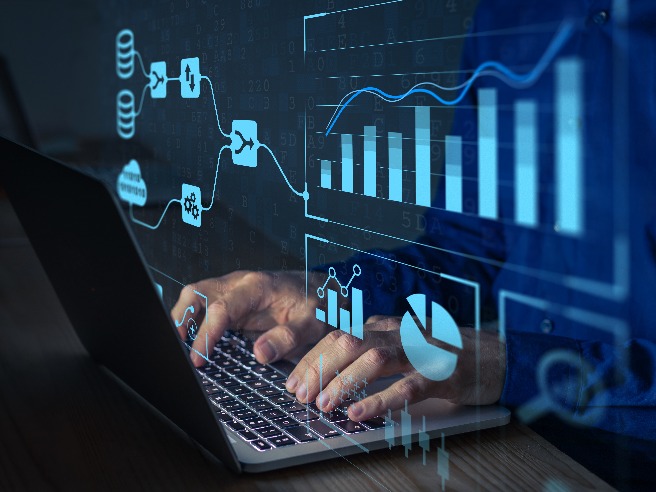 Our team of Data Scientists can help you gain valuable insights from your data and make better business decisions.
Machine Learning and Artificial Intelligence will be integrated to help you make better decisions.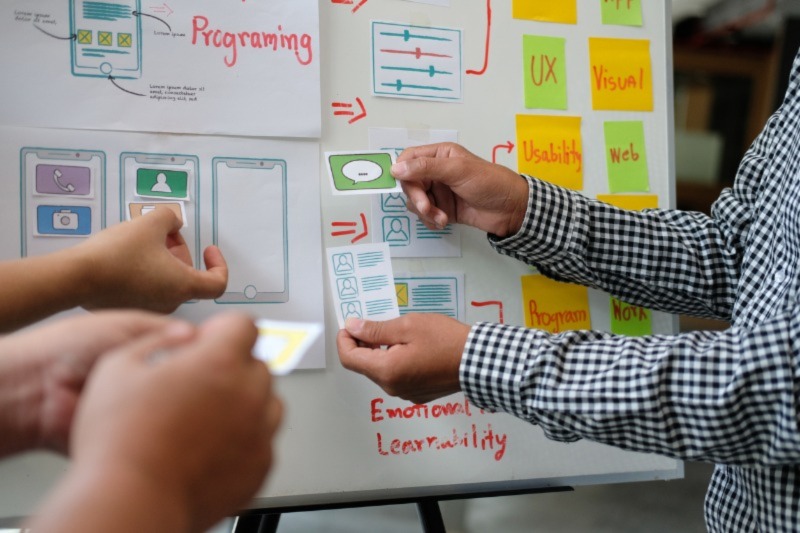 Change is the only constant.  We can help you build applications that can adapt to your changing needs.
Custom Application Development in a dynamic environment requires software process maturity that is a result of decades of experience that we have.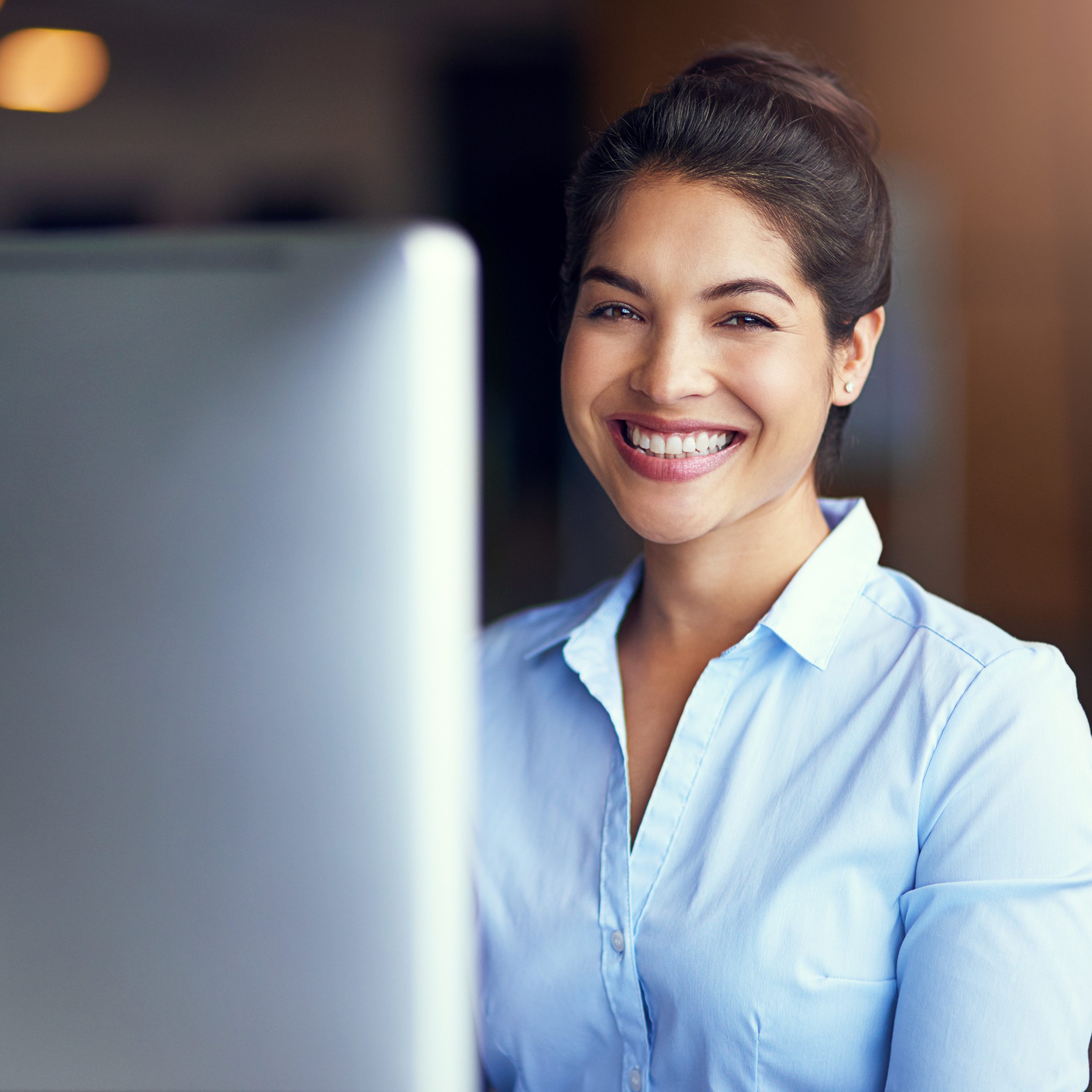 Adoption - The Priority
An application is useful only if users like it. Ensuring 'Adoption' is both an art and a science. End user acceptance is our priority.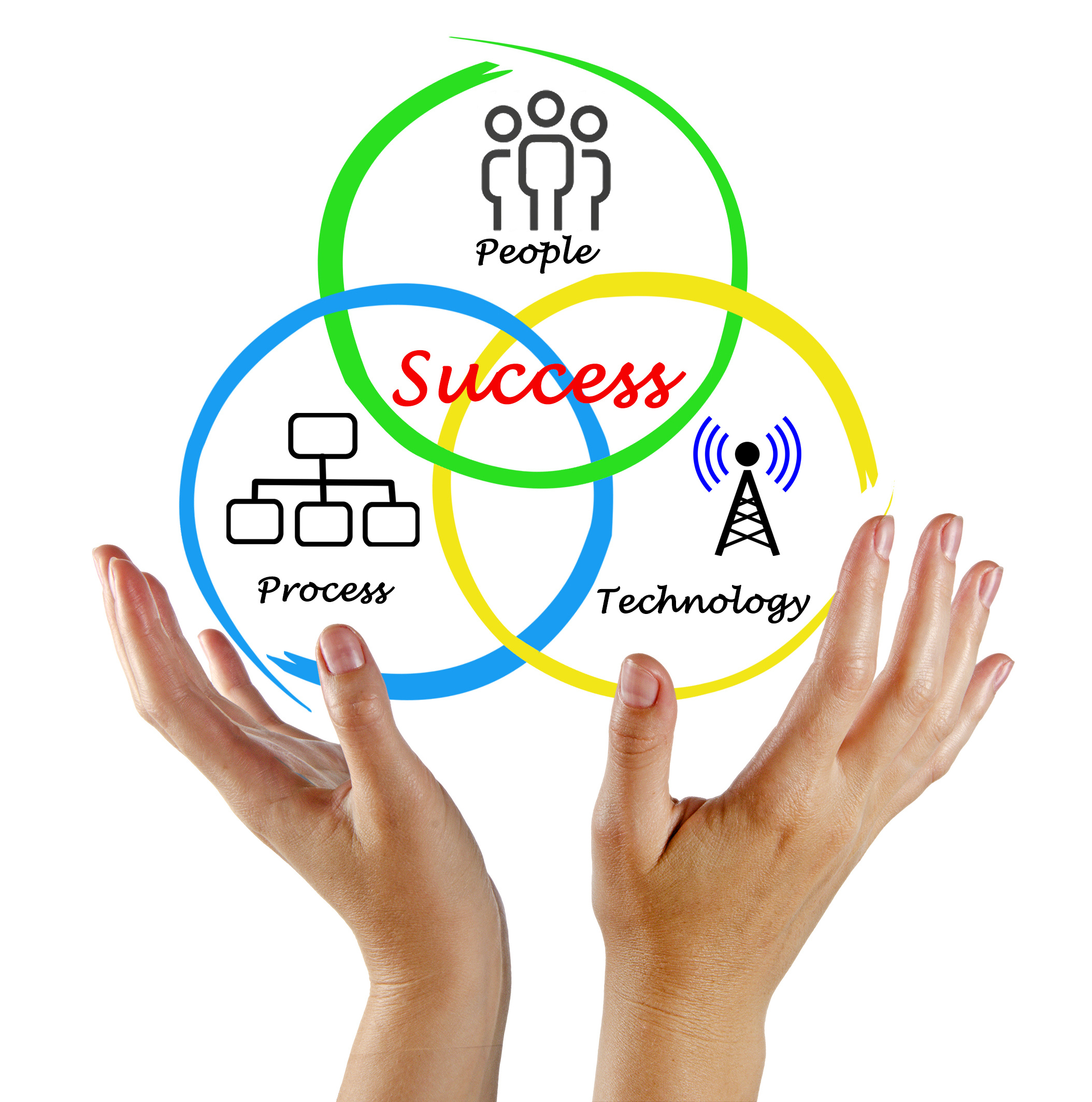 People Process Technology
Application development is a fine balance between preferences of people, adherence proven processes and suitable technologies.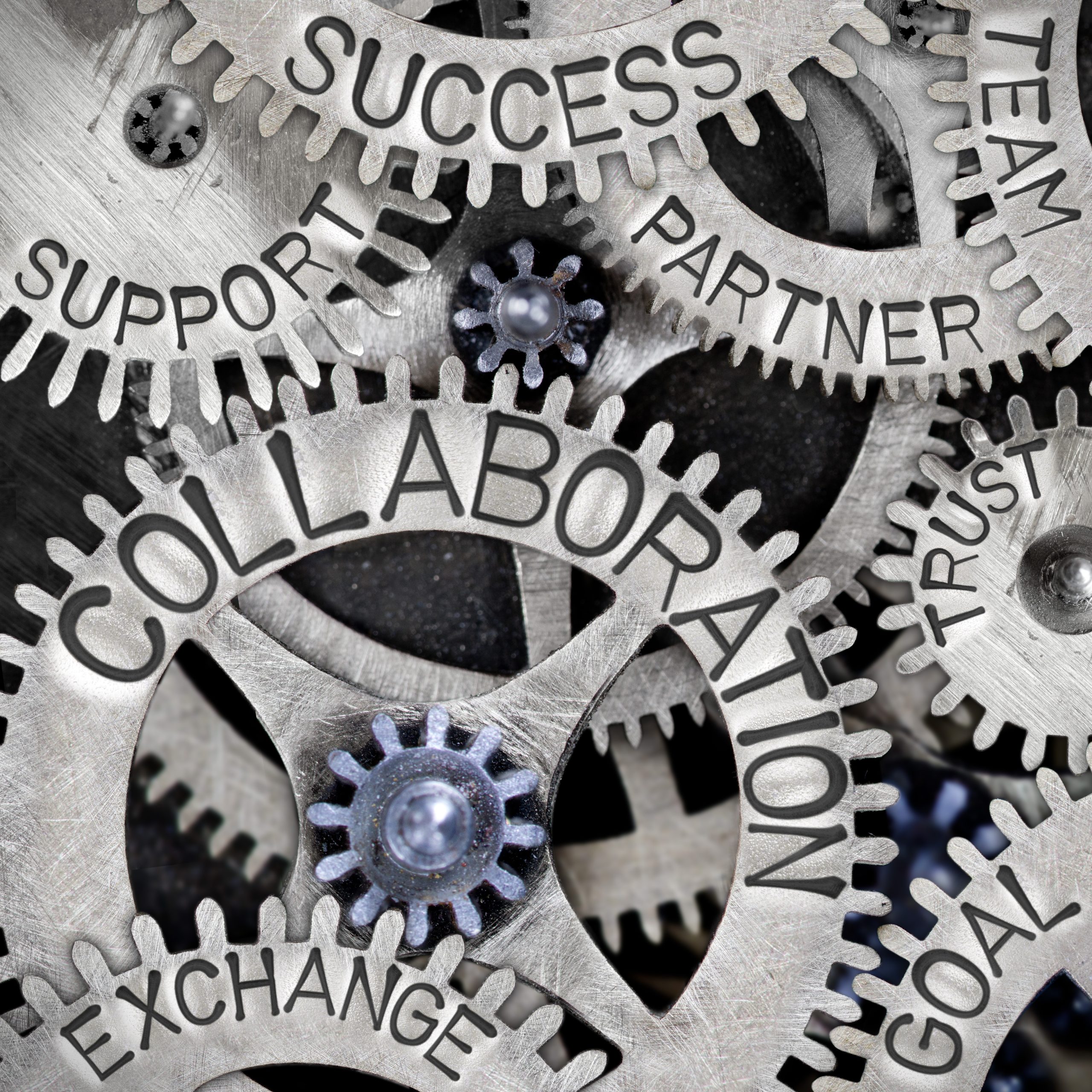 Part of Your Team
We become part of your time to ensure that we build the best solutions that deliver the best outcomes for you.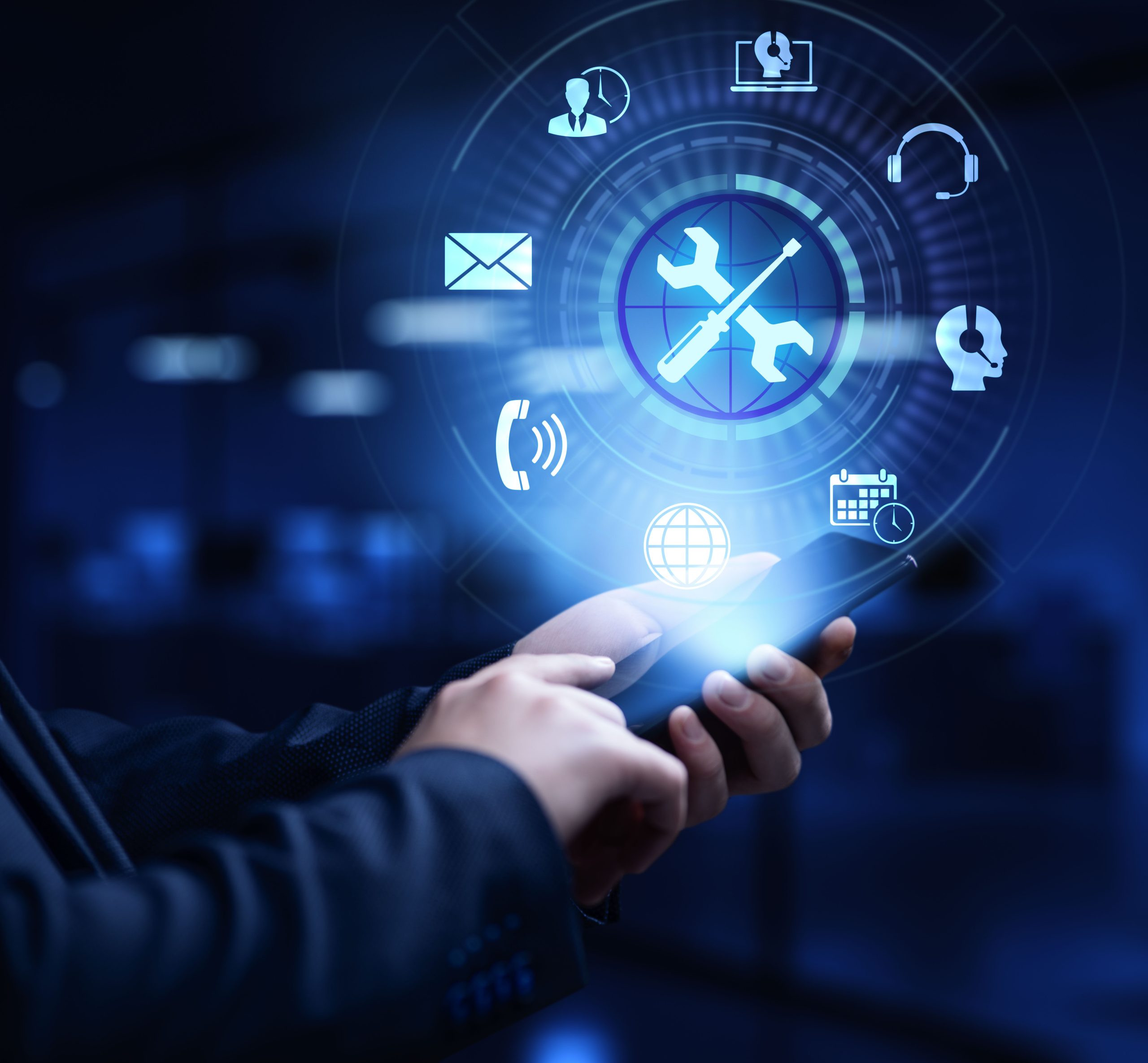 Excellent Support
Our technical support team is just a few keystrokes away from you. Our technical support is backed by Salesforce Einstein AI.
The UXL Team has technical skills with relevant industry experience to accelerate your business success.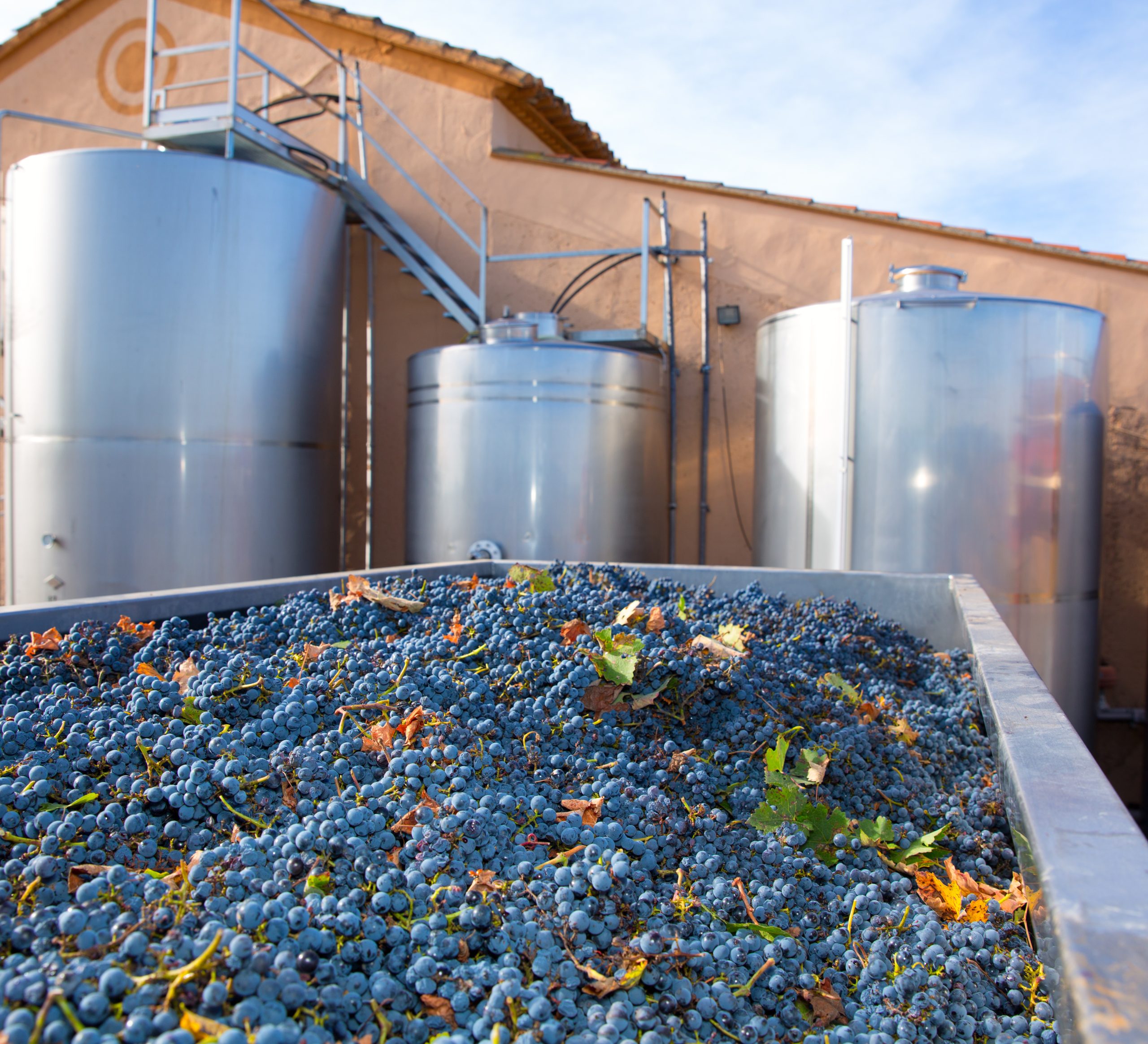 Beverage Industry
Our unique solution to manage ordering of POS Items is serving the needs of hundreds of sales managers.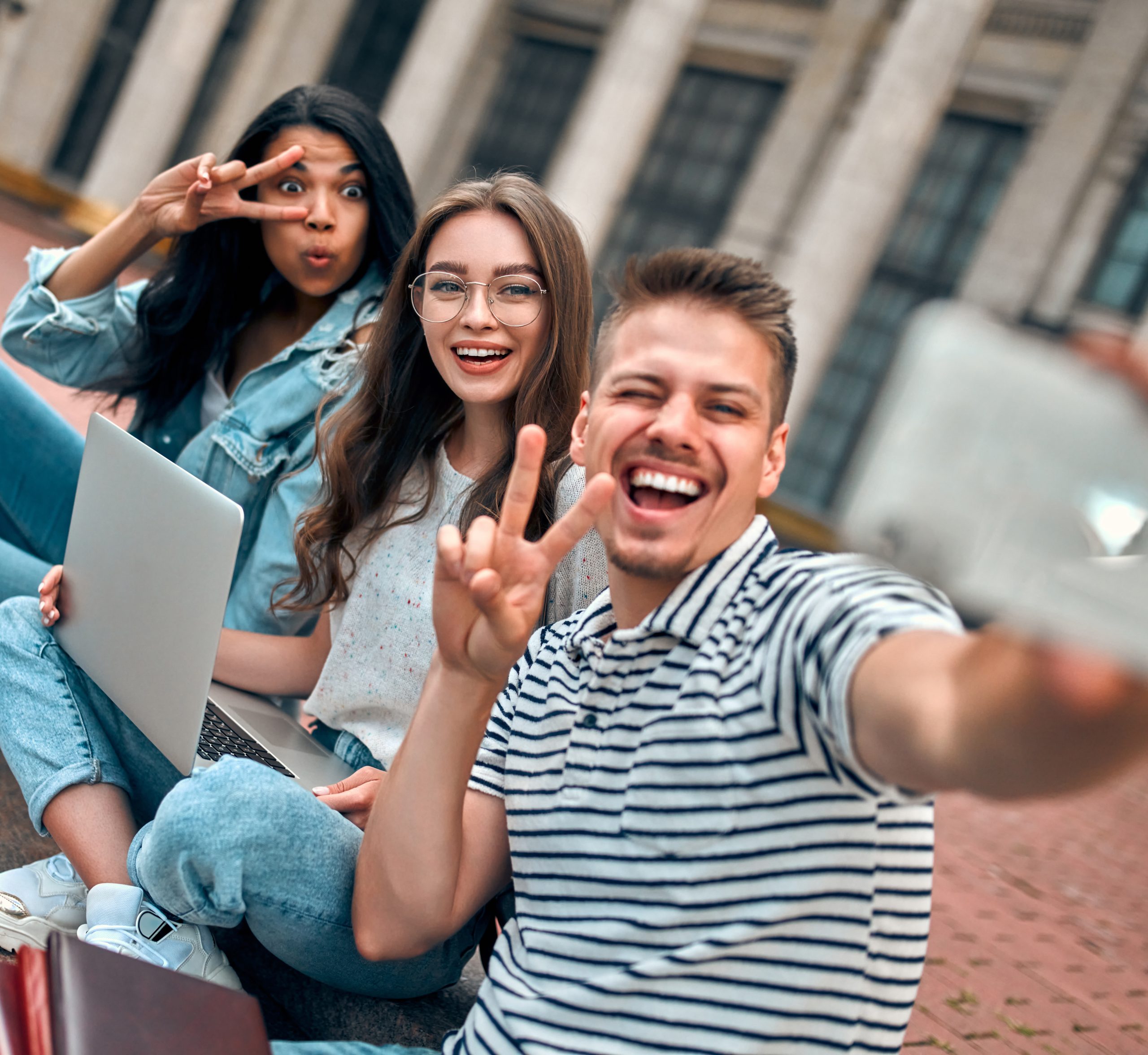 University Housing
Over 180 universities across the World used the solution we built for managing housing in universities.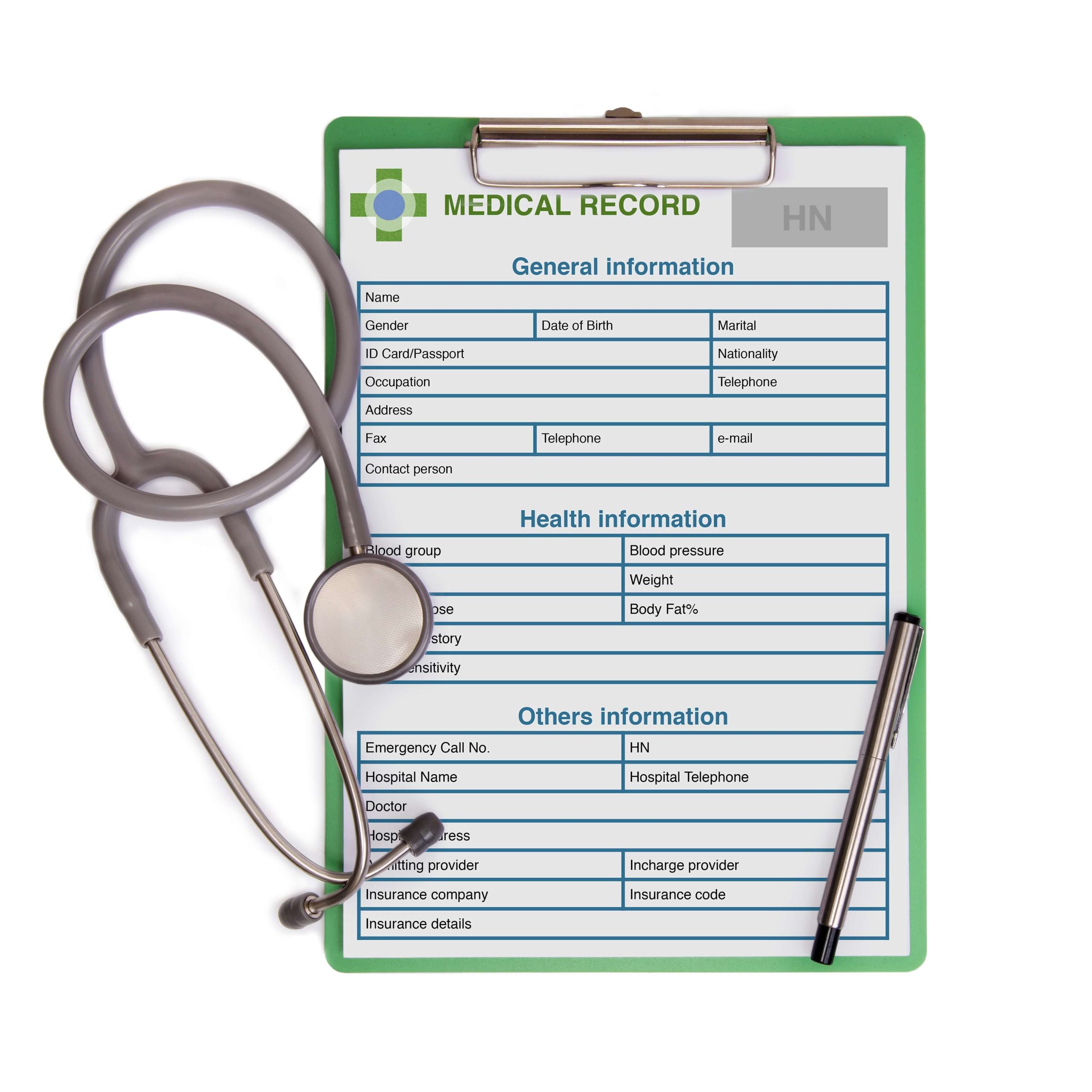 Medical Records
When a reputed healthcare firm in the USA needed a solution to manage their medical records, UXL delivered.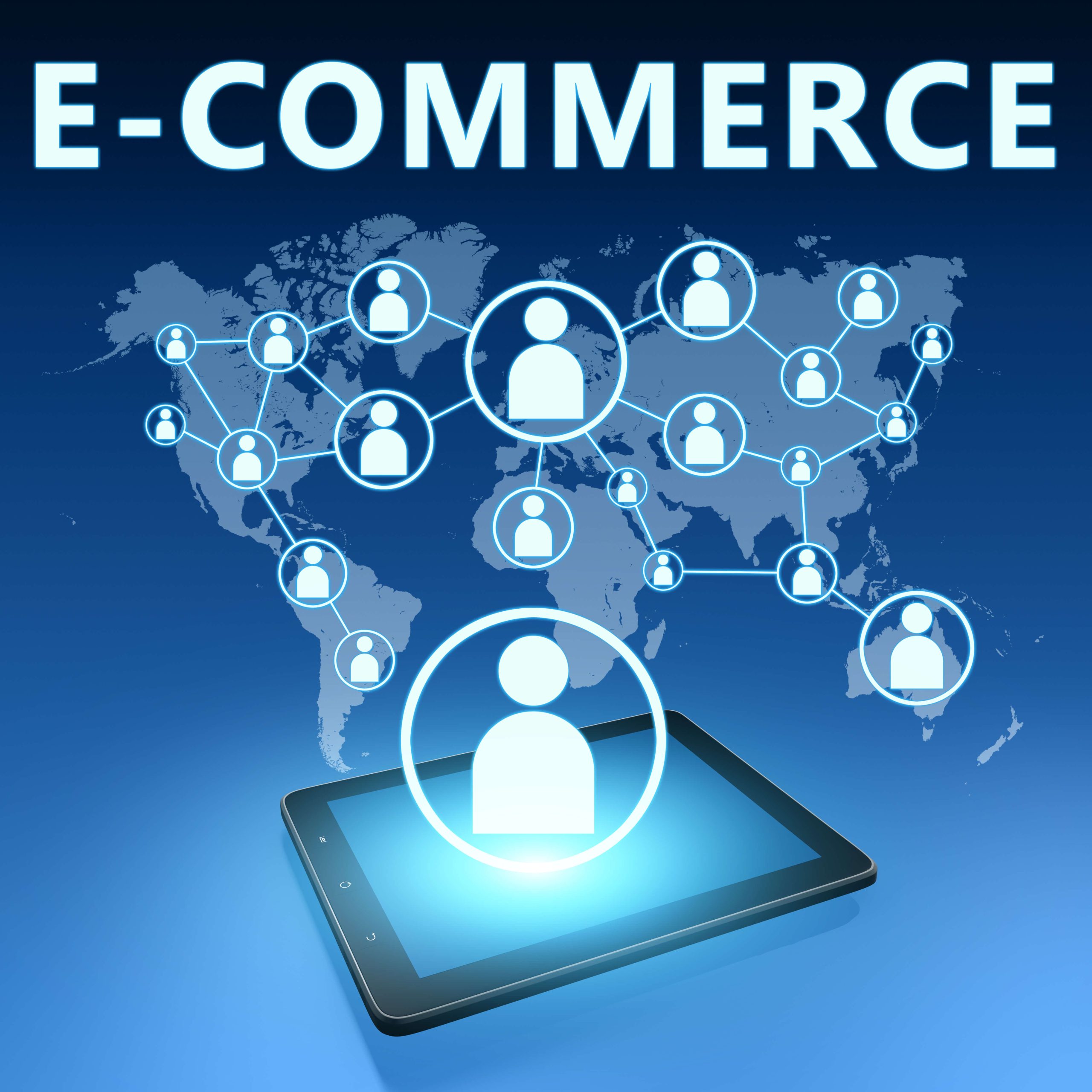 E Commerce
When medical books firm wanted a team to build and support their eCommerce site, UXL was the partner.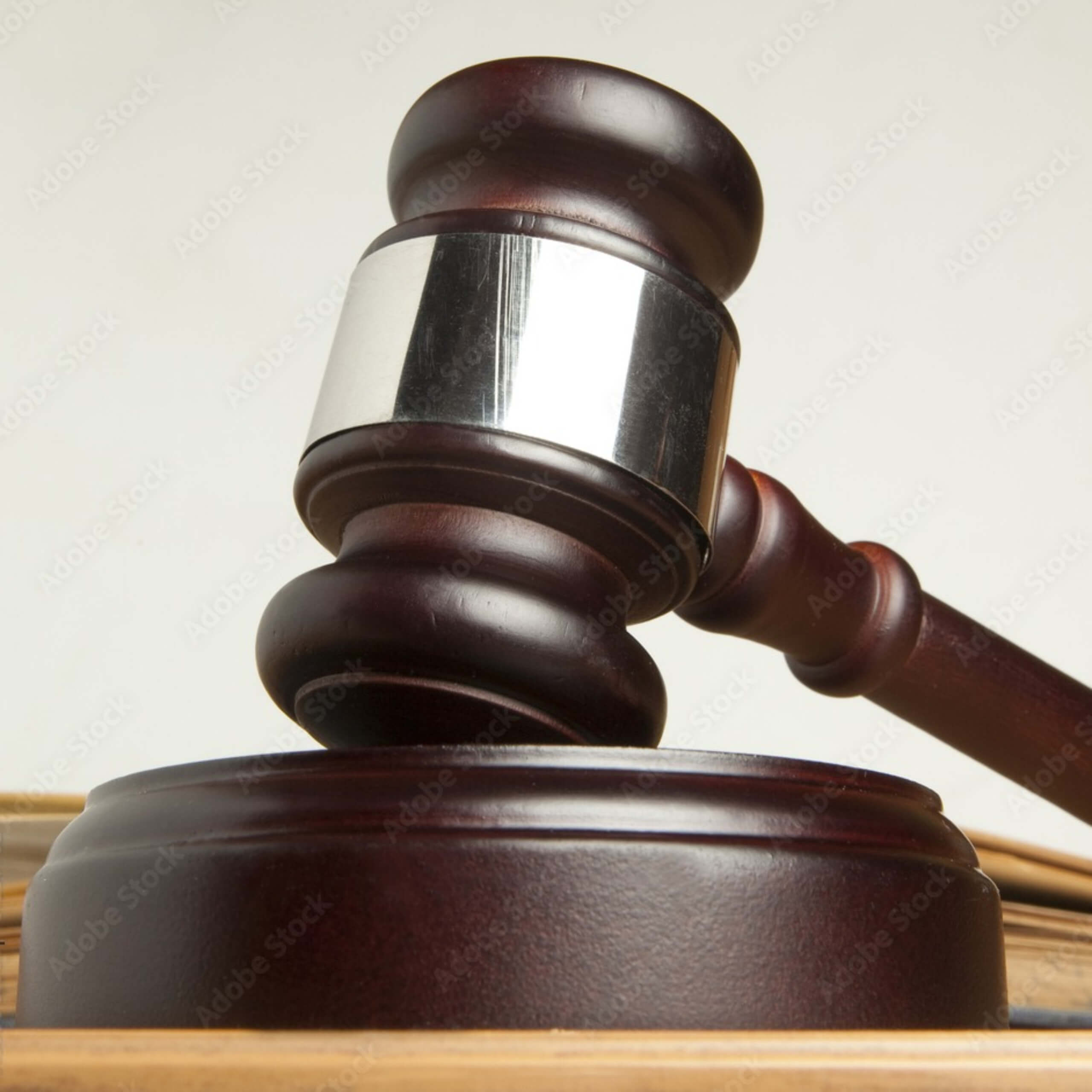 Compliance Management
Our SaaS solution supports scores of firms in India to manage their compliance processes.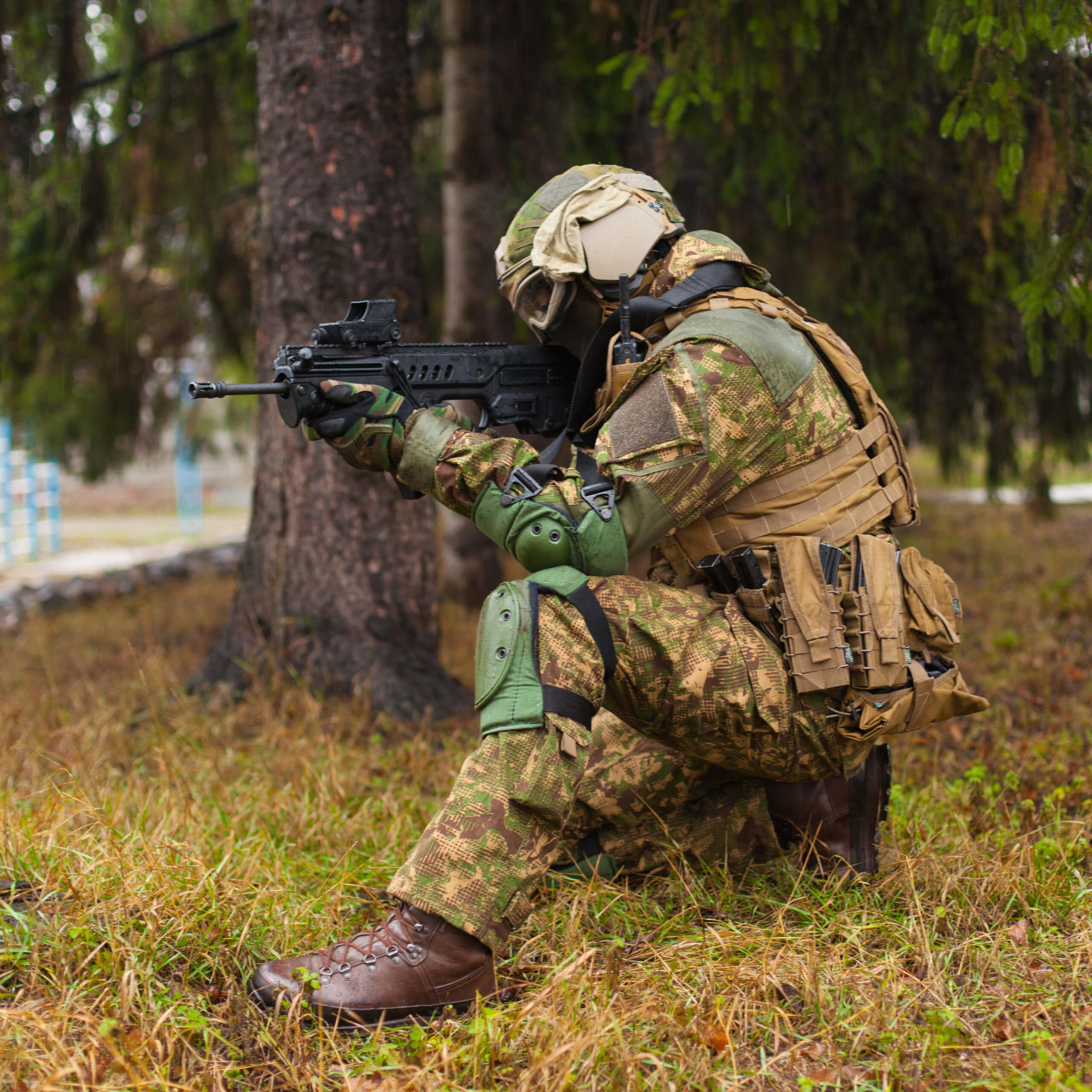 Defence Forces
The domain expertise of our team enables us to provide solutions to the Defence forces in India.