Our Vision
Our vision is to empower the world through cutting-edge technology innovation and digital transformation, revolutionizing industries and enriching lives globally.
Our Mission
Our mission is to empower organizations with strategic insights, innovative solutions, and exceptional guidance to drive their success and make a positive impact in their industries. 
Through our expertise, integrity, and client-centric approach, we aim to be the trusted partner that enables our clients to achieve their goals, navigate challenges, and unlock their full potential. 
We are committed to fostering long-term relationships, delivering measurable results, and contributing to the growth and prosperity of the businesses we serve.
UXL embodies the spirit of our team, where U refers to our customers, our team and our partners.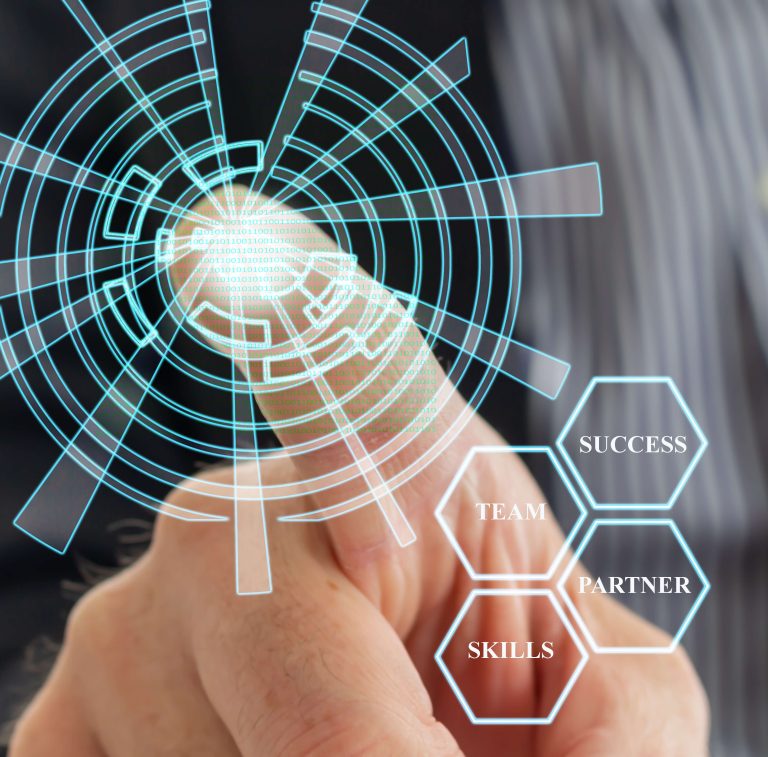 Our team combines experience, with immense competence, talent and management efficiency.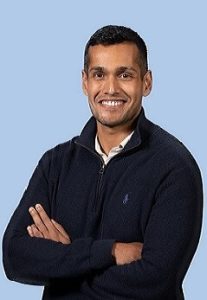 Varun Goverdhan
Chief Technology Officer - A MS from Harvard University with a BS degree from the University of Illinois, Urbana Champaign, in Computer Science, Varun shapes the technology direction.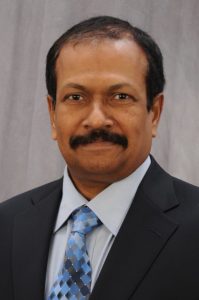 Goverdhan Jayaram
Founder and CEO - A graduate of the National Defence Academy and former Major from the Indian Army, Goverdhan ensures that the vision and mission of UXL are fulfilled.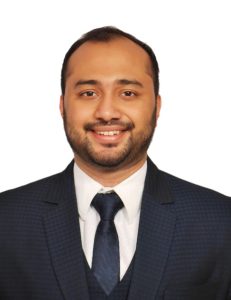 Bharath Nachappa
Operations Manager - An engineer who excels in management, Bharath Nachappa drives the efficiency of the organization. He is the 'Go To Person' at all times.