Compliance Management At Your Fingertips
Backed by the best legal minds and technology!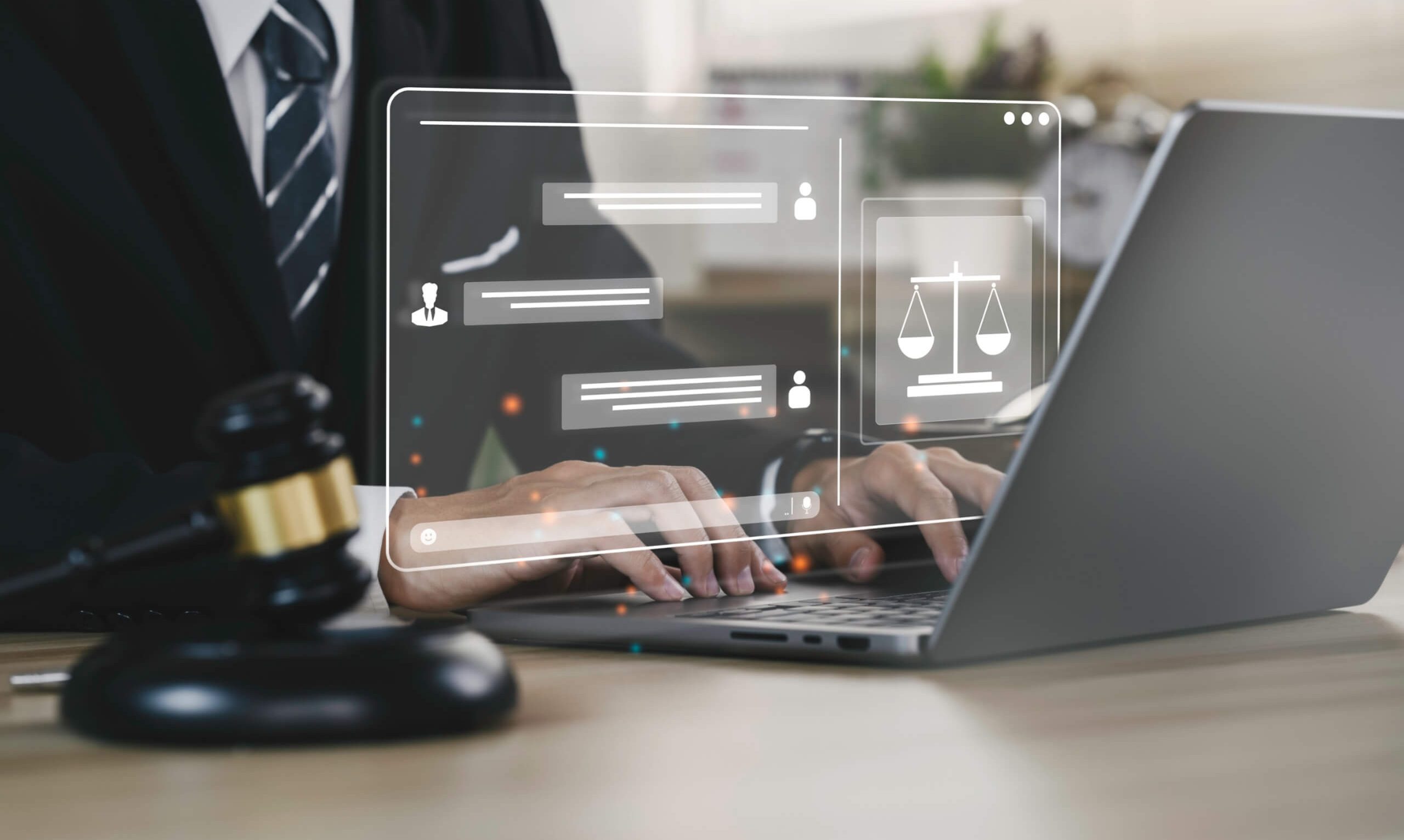 CTech System & Compliance Management Services
UXL Technologies brings to you a unique blend of state-of-the-art technology with legal expertise to help your business maintain the highest standards of compliance.
Some of the areas we cover are:
Our team of legal professionals, IT professionals, subject matter experts and customer relationship management staff brings to you a "basket" of inter-disciplinary skills, with one point of contact.
We help you get: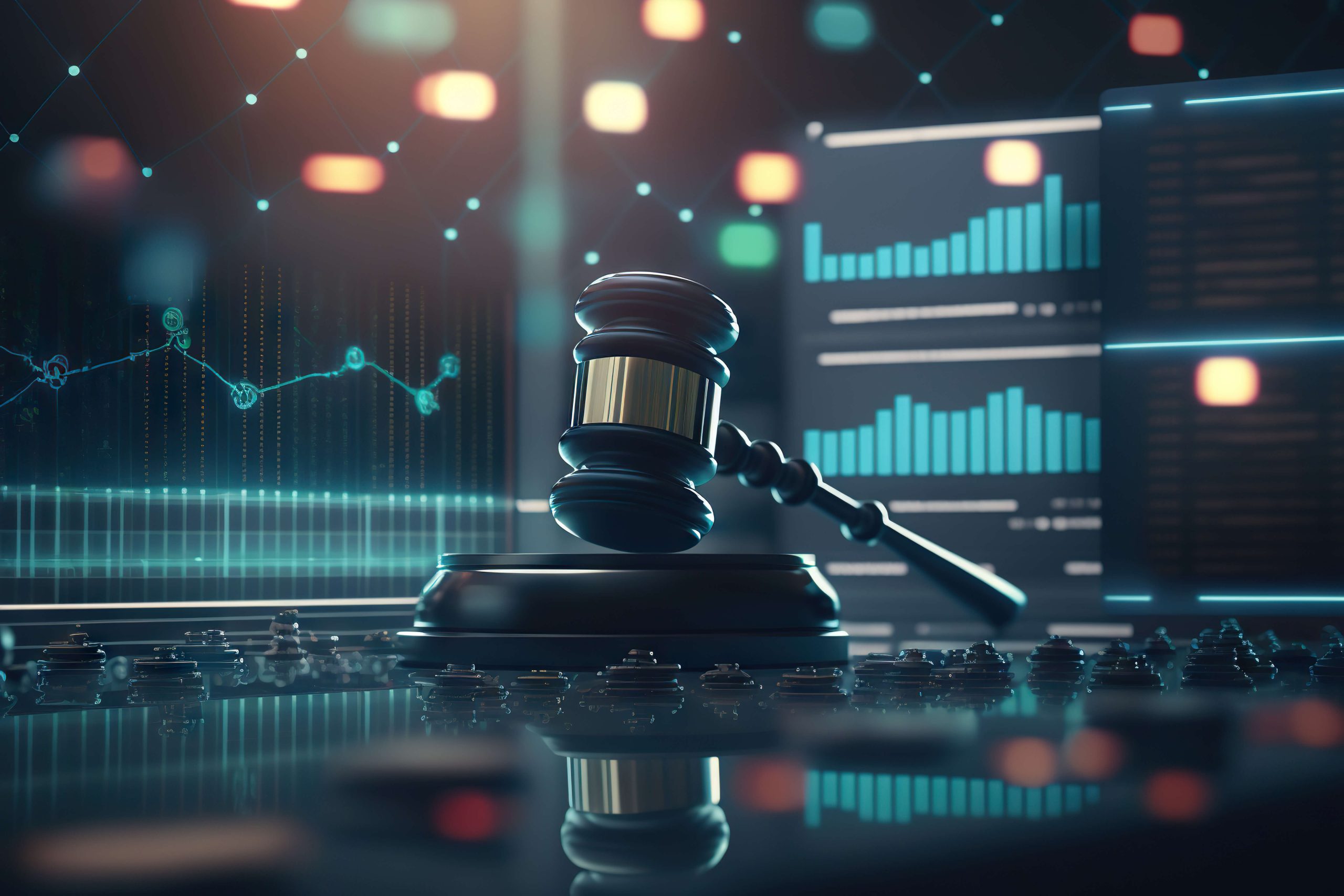 Plan
Compliance management can be a daunting task. We will break it down to the basics and make it easier for your employees and organization.
Our team will engage with all stakeholders to develop the right policies and procedures.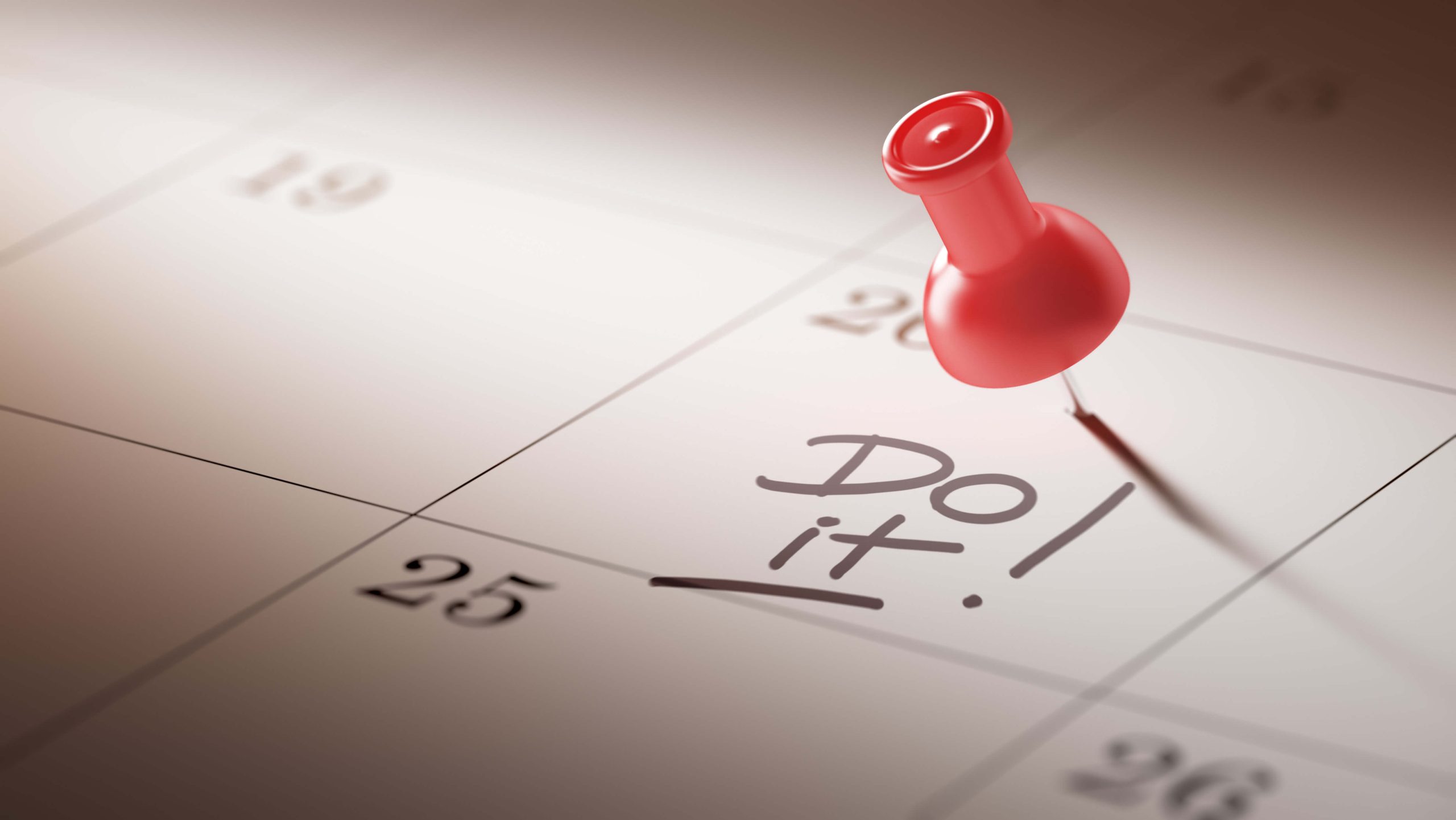 Do
We will implement the policies defined for your organization by collaborating with your compliance team.
Our expertise and experience will help you focus on the growth of your business while we take care of your technology needs.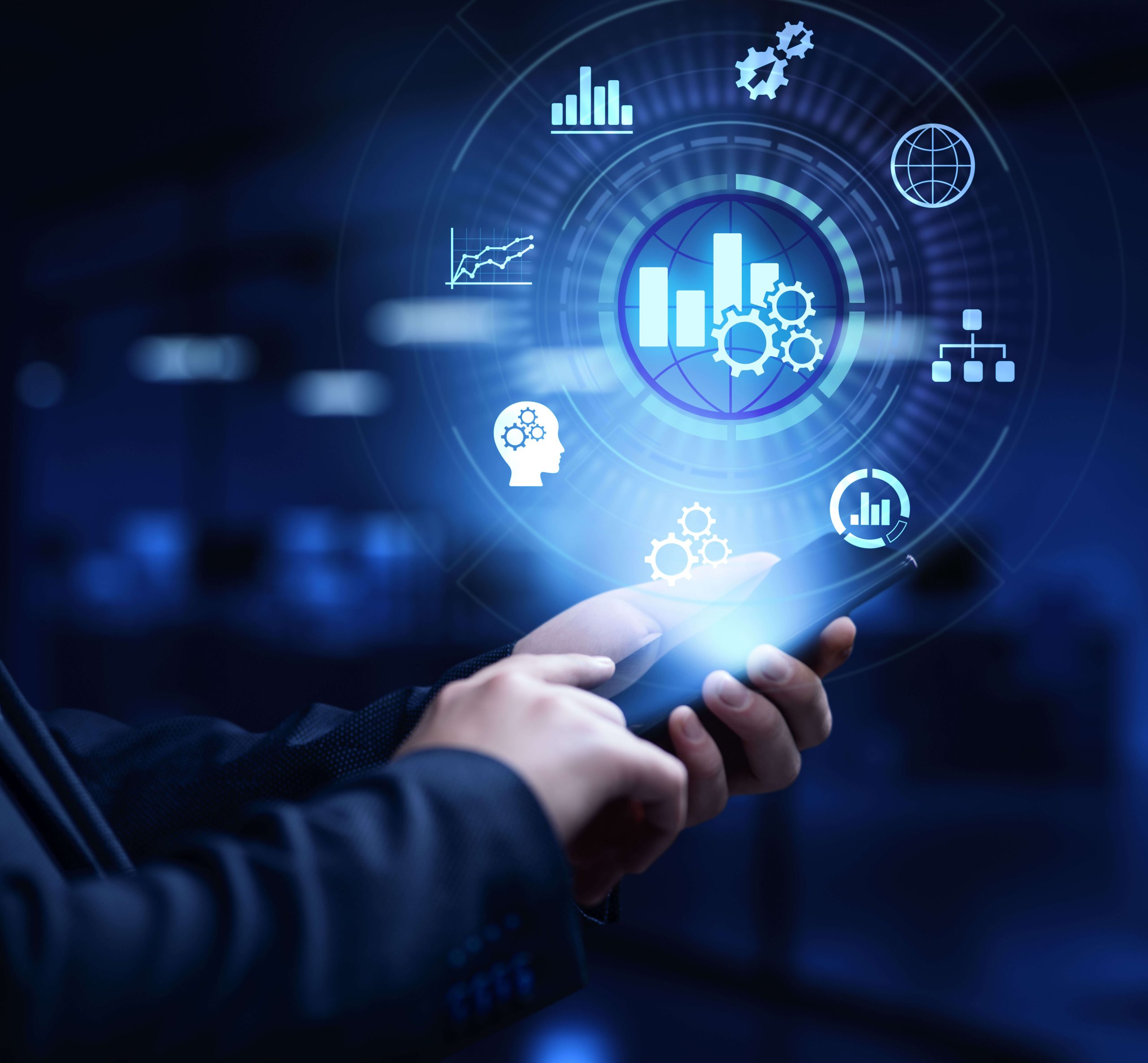 Check
Our team of experts in Compliance and Data Science can help you gain valuable insights into your compliance processes using our monitoring and auditing tools.
We will obtain, explore, model and interpret data related to the conduct of your compliance teams to give you the right insights into the standards of compliance in your organization.
Machine Learning and Artificial Intelligence will be integrated to help you make better decisions.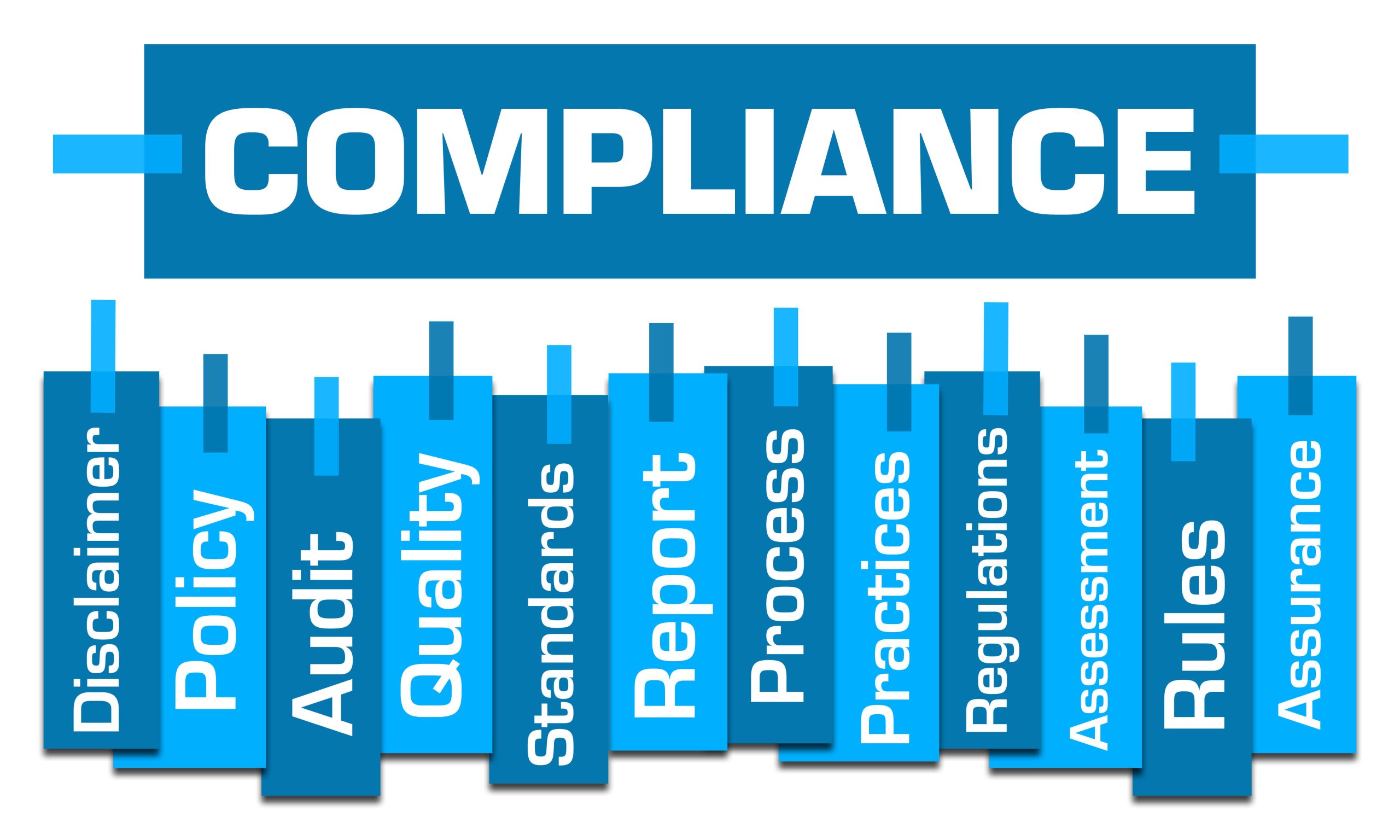 Act
Continual Improvement is the only option. Our team will integrate the challenges of new and changing regulations with monitoring, auditing and improving existing policies and procedures.
Enabling organizations to remain compliant requires a team of competent professionals with vast experience. This is the hallmark of the CTech team.
Adoption is the Aim
Your team will appreciate our solution and embrace it happily thereby ensure your success. User engagement is vital for success.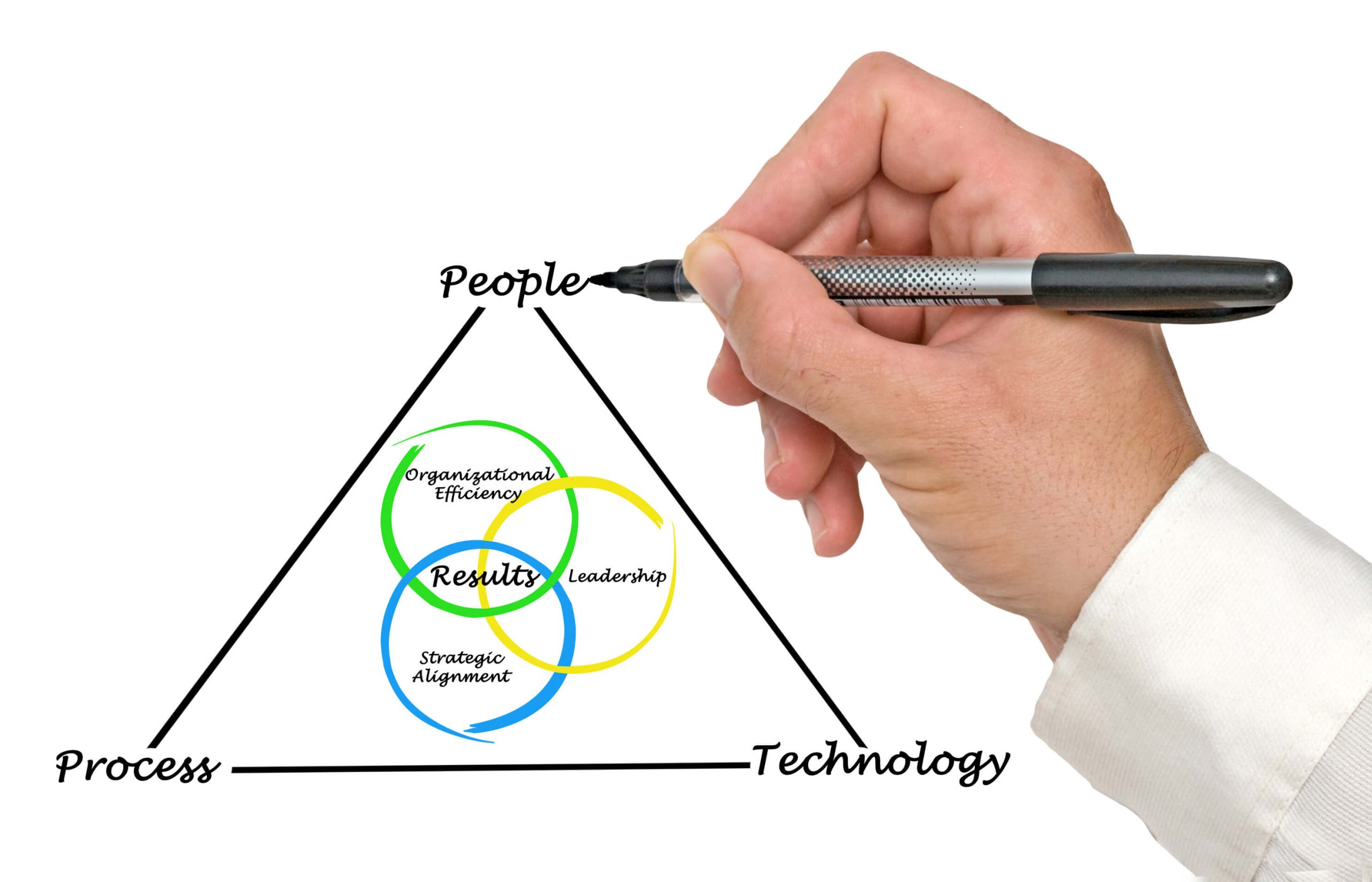 People - Process - Technology
We ensure 'Adoption' by engaging very closely with your team, understanding processes that will work and then providing the suitable technology.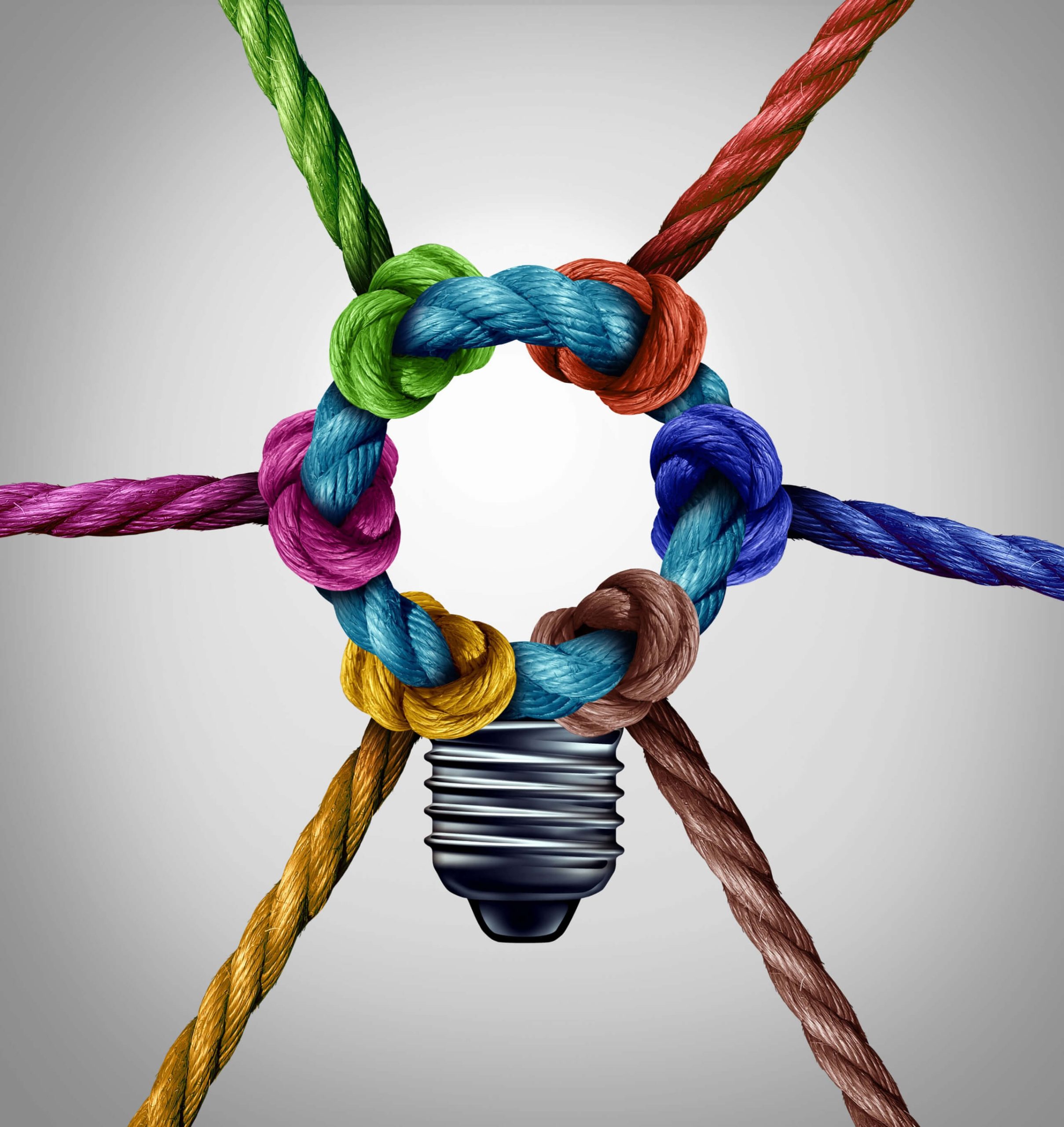 Teamwork - Collaboration
We become part of your team and thereby ensure collaboration and success.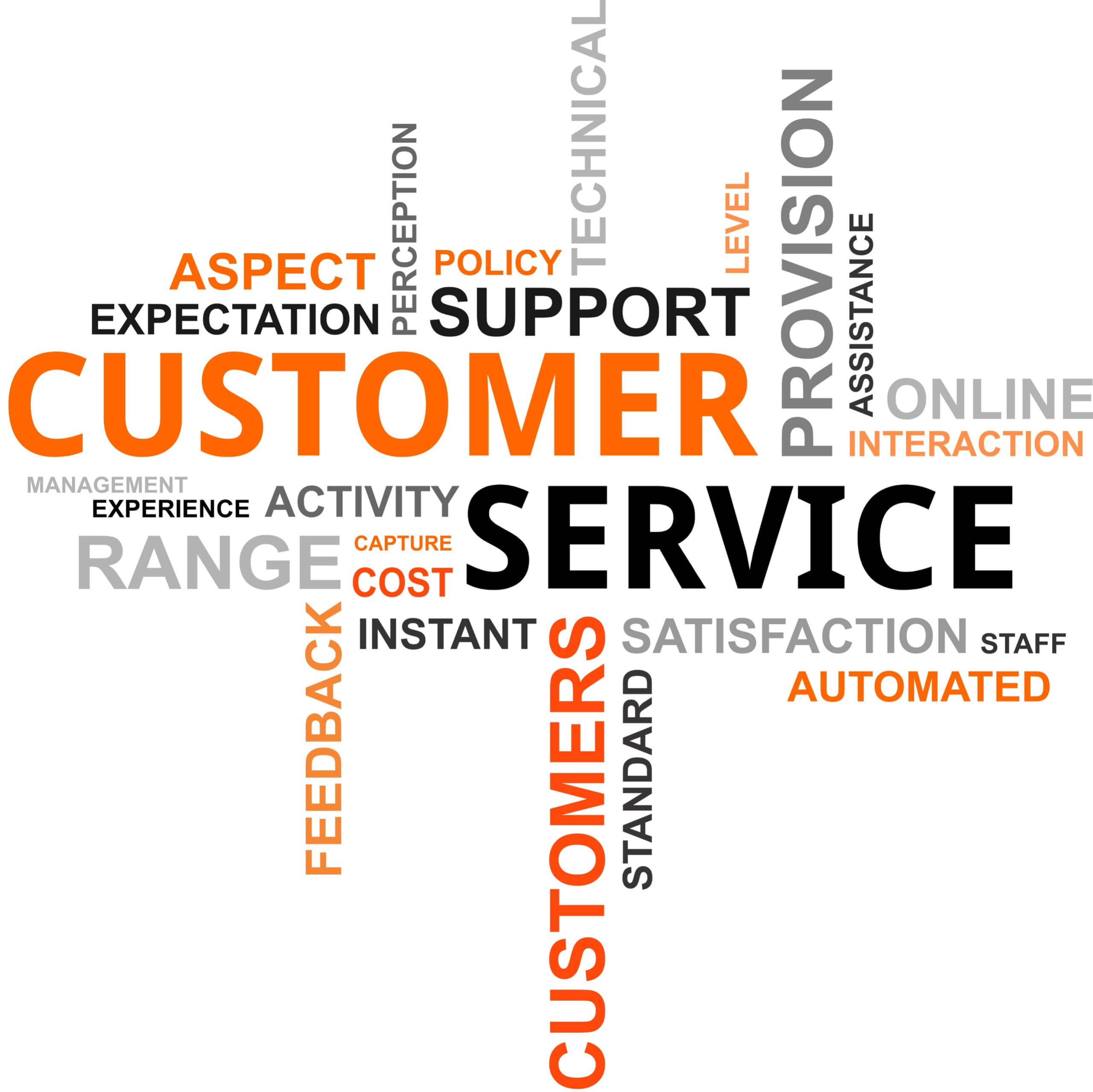 Customer Service
Our world class customer service backed by AI will ensure that your team will always be supported.
CTech Technology Solution
The CTech Technology Solution is Software as a Service that is a combination of Domain Expertise, Application Development excellence, Data Science with CRM support.
A partial list of our industry experience is given below.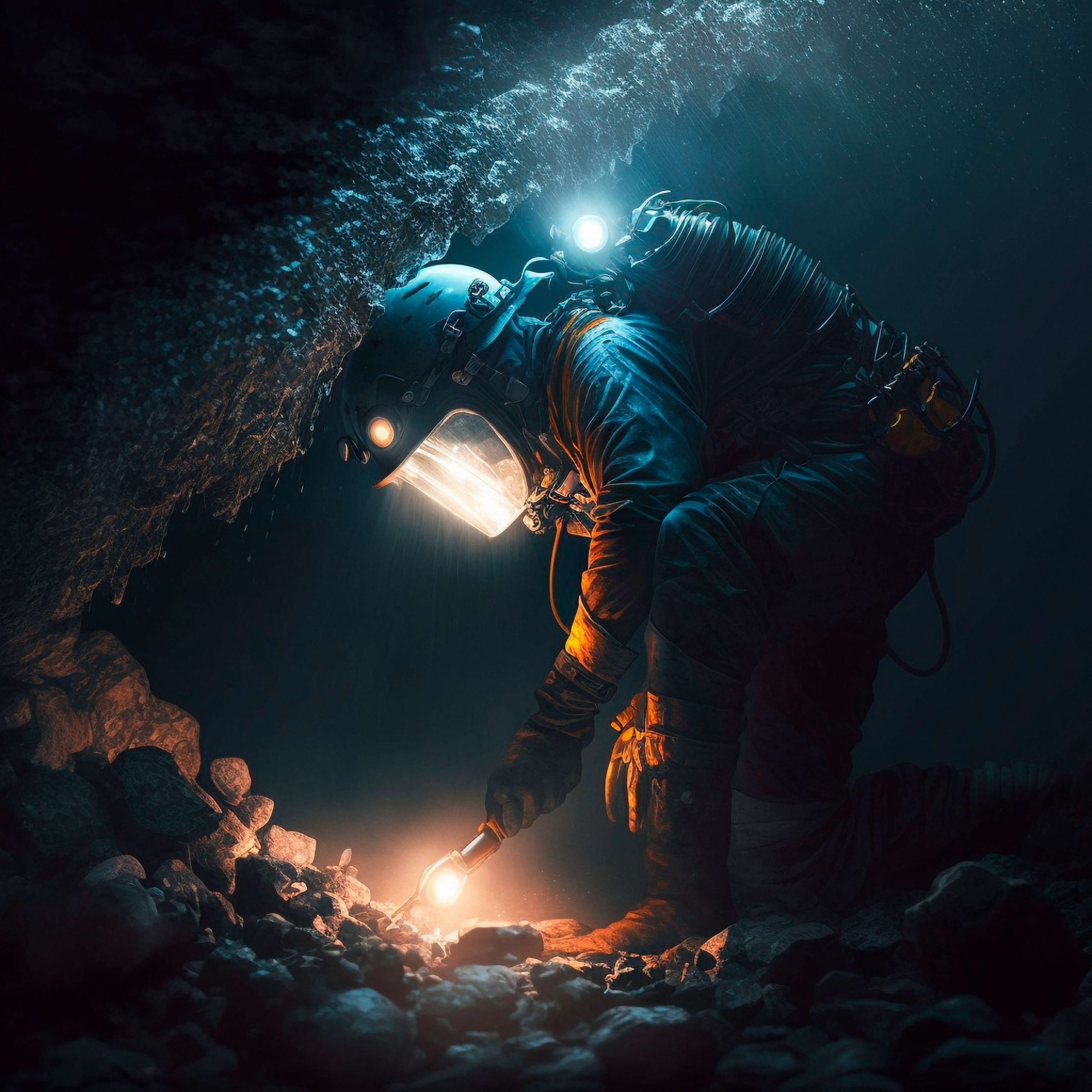 Mining
Mining tenements are often granted subject to conditions that the holder must adhere to. Compliance with relevant laws and regulatory regimes is vital. You can rely on our advice and support to deal with the challenges.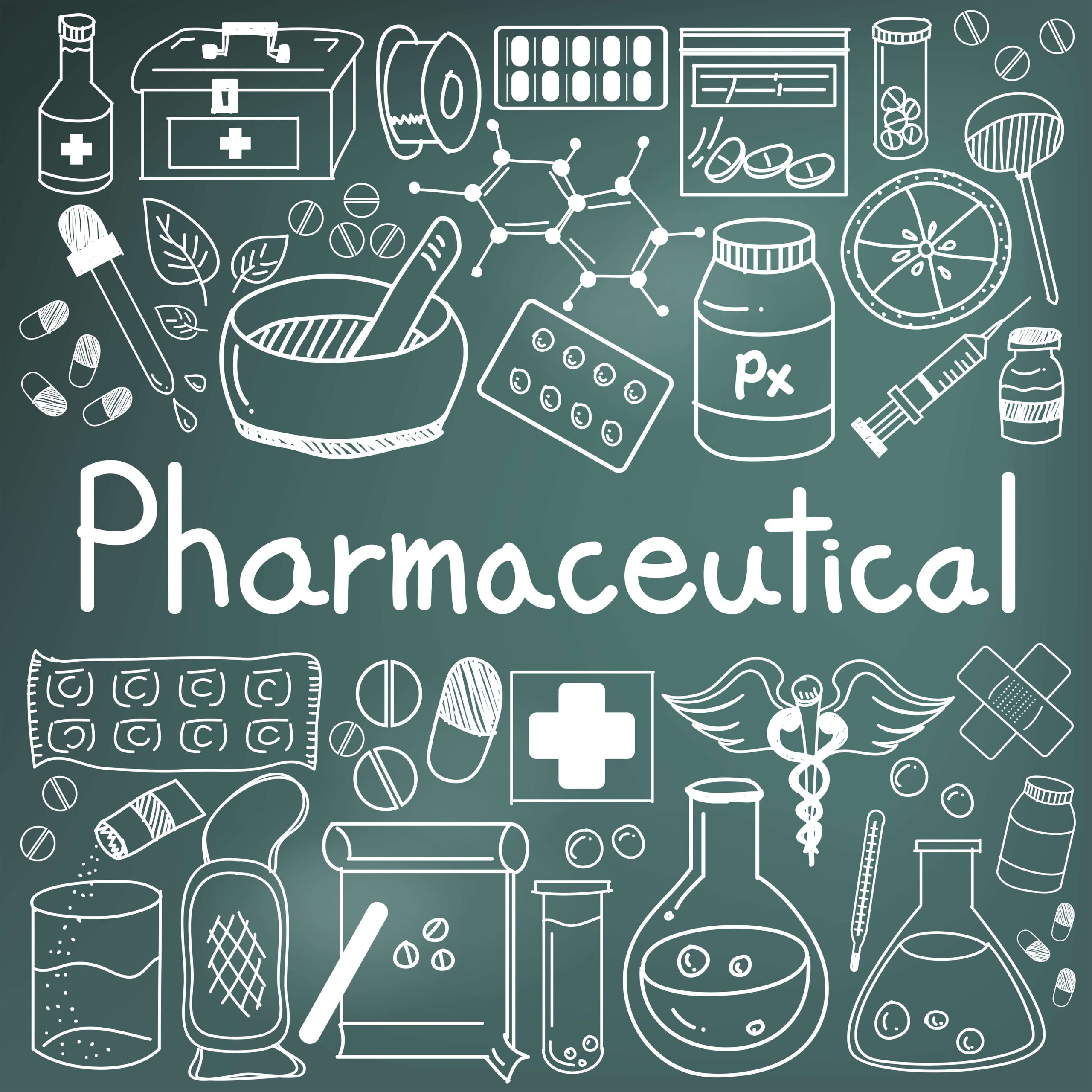 Pharmaceutical
Compliance pressures in the pharmaceutical industry keep increasing. Our industry experience will help you adhere to the regulatory obligations.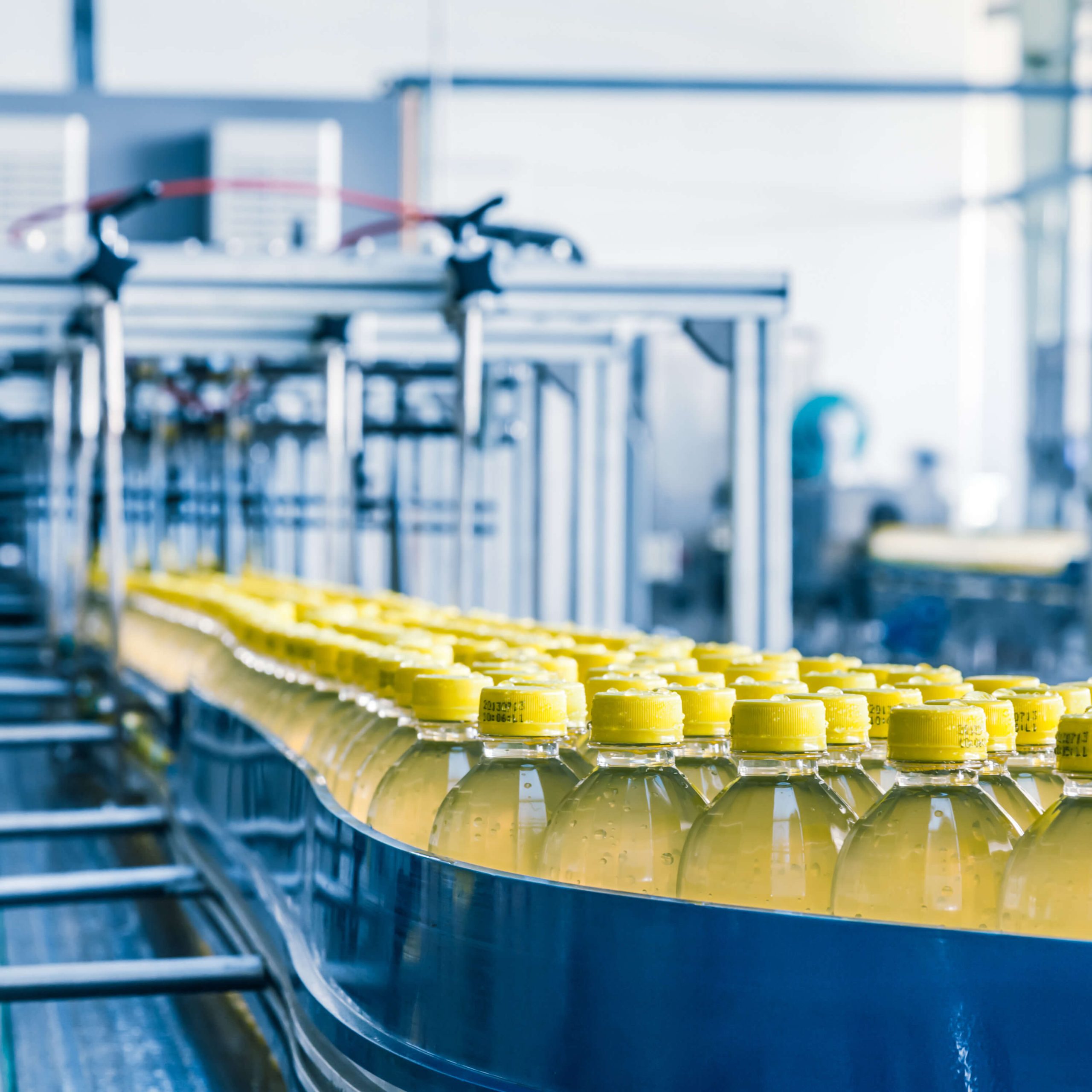 Beverage
Where there is any form of food, there is rigid regulation. Use our experience to focus on your business while we assist you in the area of statutory compliance management.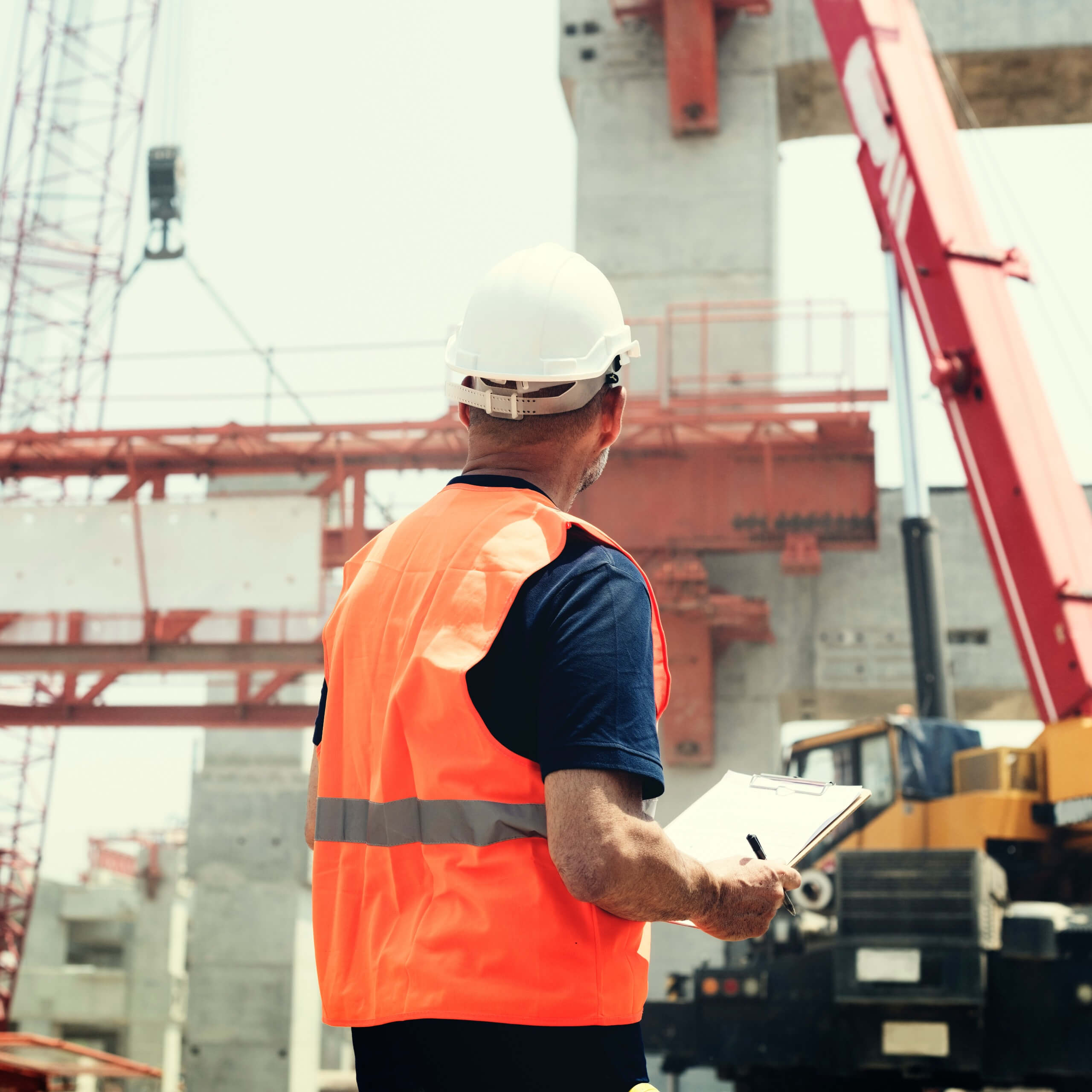 Construction
Another highly regulated area where you need the best available guidance. Our CTech team is here to help.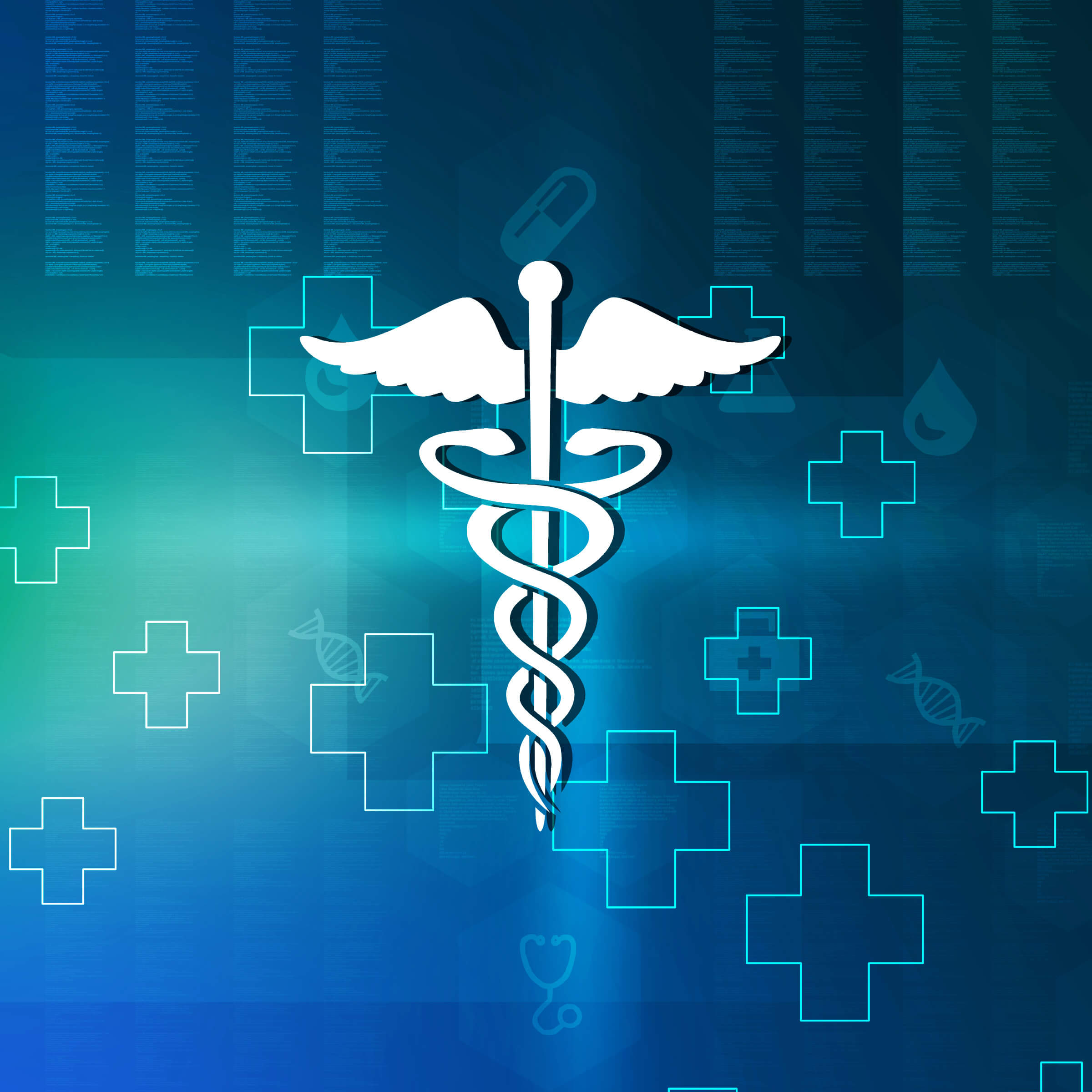 Healthcare
Compliance in medical services has significantly higher stakes than in different industries. Errors are not an option. The CTech team will guide you.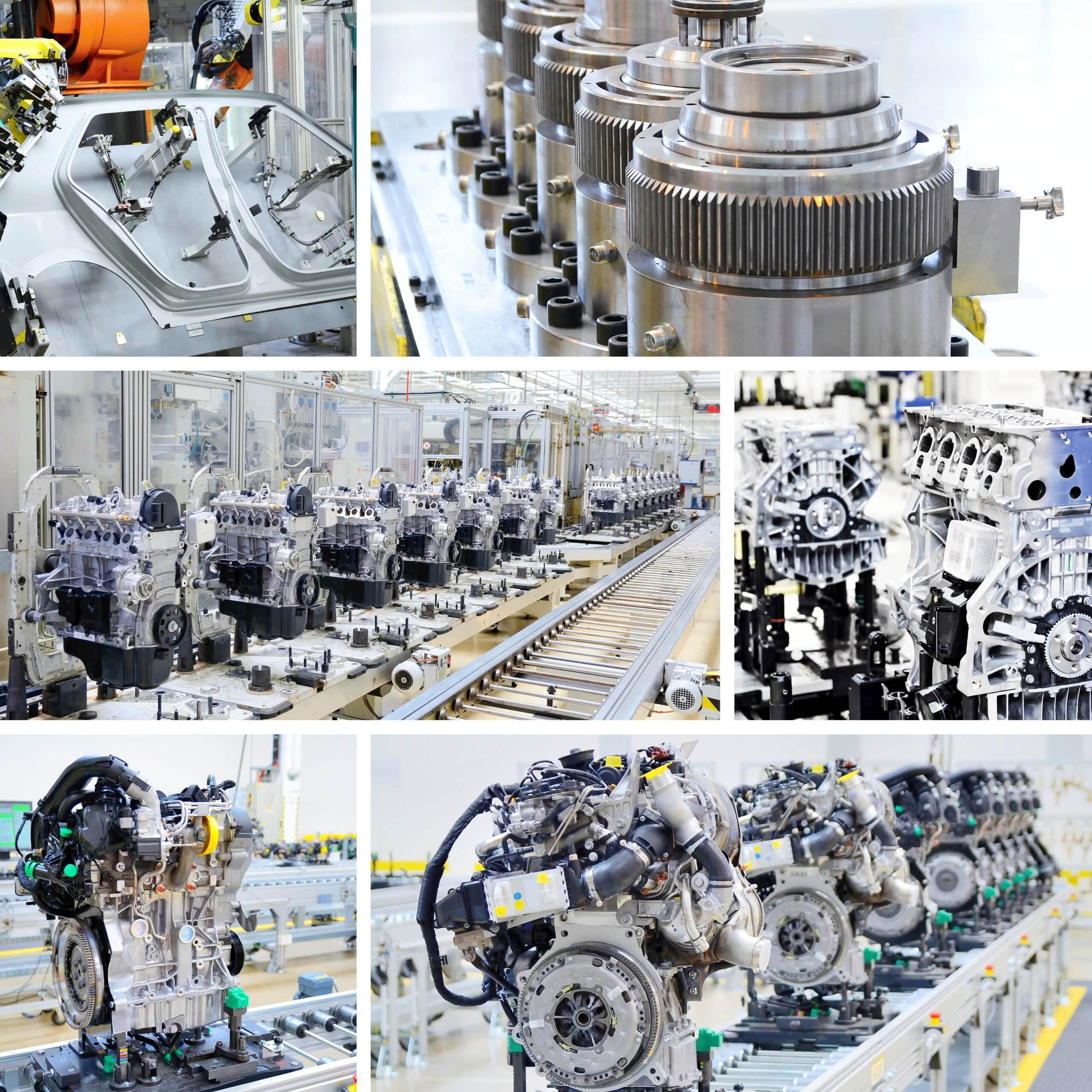 Automotive Industry
Human life is a serious concern in the automotive industry. Hence regulations are very strict. Our team has the experience to help you remain compliant.